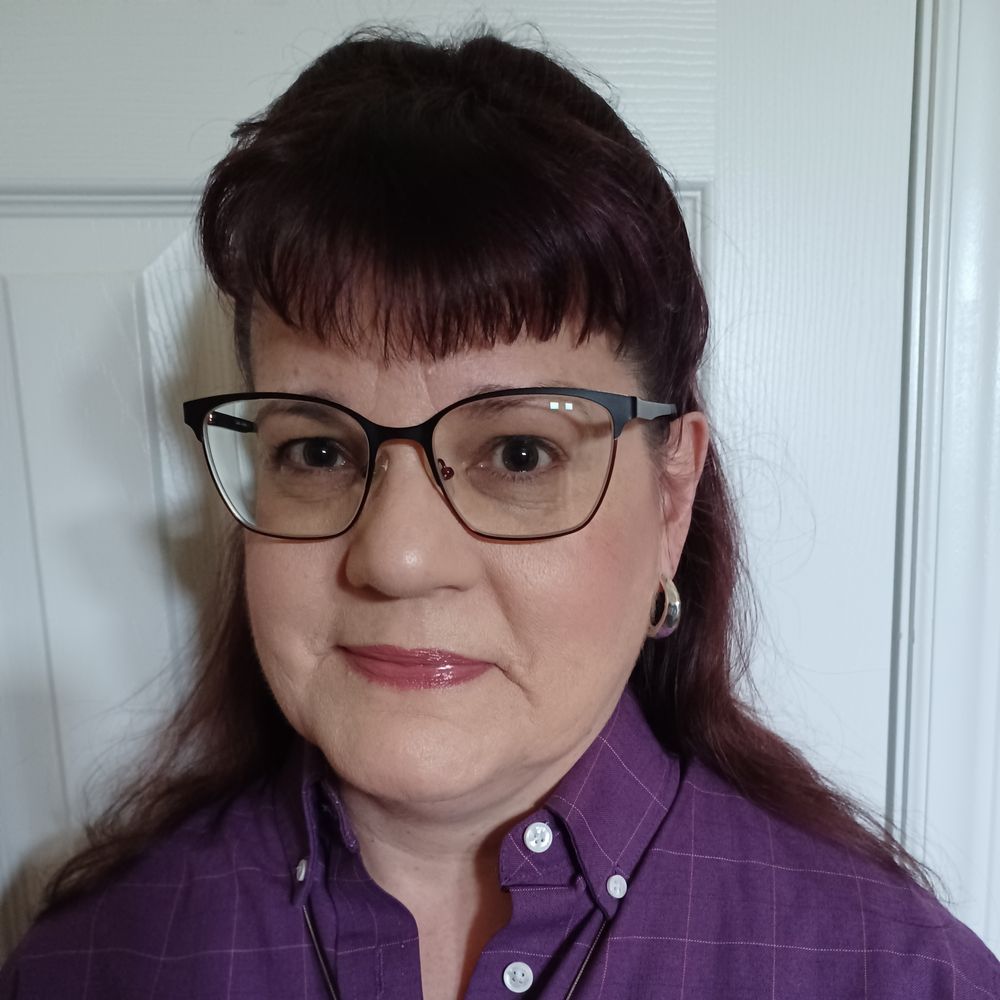 Priscilla Deluca
Priscilla DeLuca has lived in North Carolina for over 38 years with her husband, and she currently works in the Legal Department at Truist as a regulatory paralegal.  She and her husband are also active members at Compass Christian Church.
Priscilla loves to sing, and was encouraged to audition for The Concert Singers of Cary when it was first forming back in the early '90s. She sang with The Concert Singers for several years, and also served on its Board for a number of those years.  After taking a long hiatus from choral work, she decided to join The Oak City Voices, and currently serves on its Board.
When Priscilla is not singing, she is either practicing her flute lesson, watching a chick flick, playing Scrabble, or going shopping!