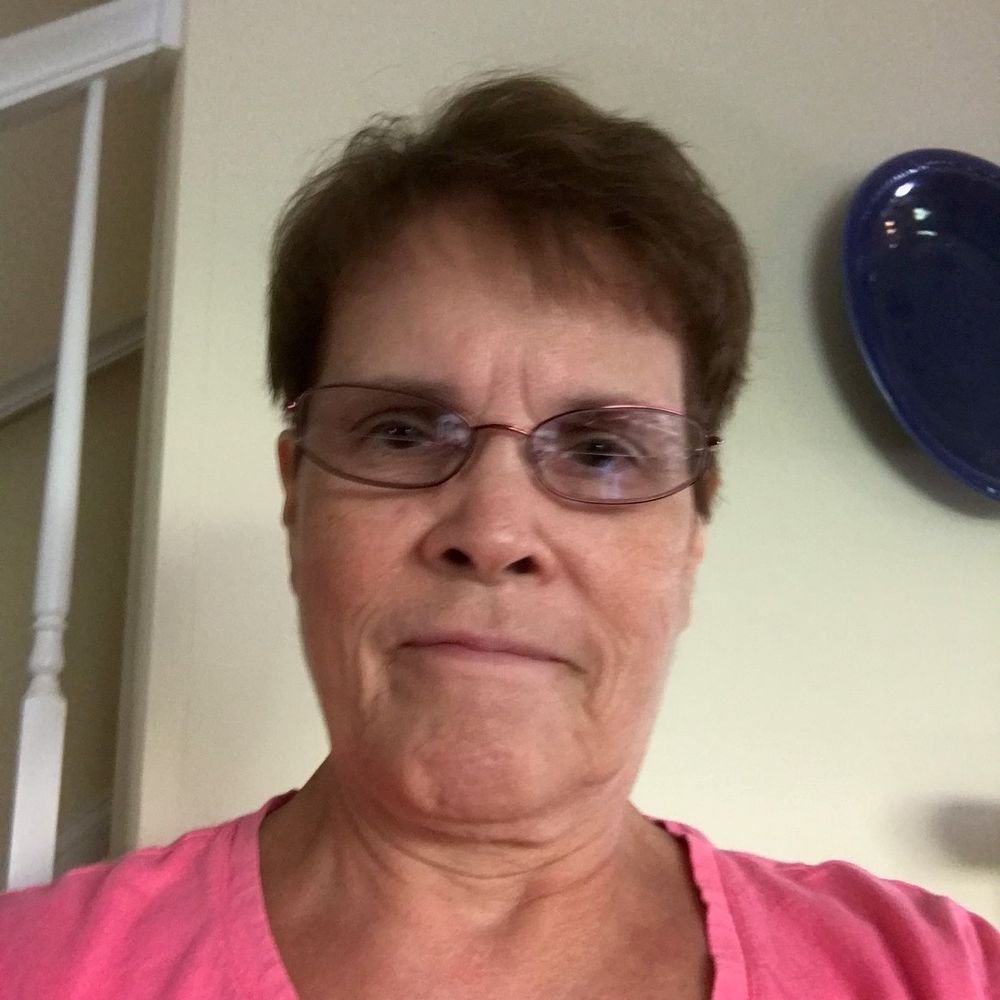 Barb Sawyer
Vice President
Barb Sawyer has been singing in church choirs since third grade. She grew up in the Chicago area and sang in a girl's madrigal group in junior high—singing alto because she could. In college, she sang with the auditioned Concert Choir. Barb plays organ, albeit not well, and hammered dulcimer.

After moving to NC in 1986, Barb joined the Chancel Choir at White Plains UMC in Cary. She then joined the Concert Singers of Cary in 1995, serving in the publication arena, producing more than 20 performance programs in six years, as well as serving as Soprano section leader for six more years. Barb joined Oak City Voices in its first year, sang most programs (both paid and gratis), and has done several performance programs!

As a retired technical writer, doing writing and editing is second nature, and allows her to be helpful in her organizational involvements.

Barb is an avid bird watcher, feeder, and nurturer—and still loves to sing!