"Celebrating Life & Our Love of Music Through Song"
Come Sing With Us!
Oak City Voices is an all-women ensemble, performing a varied repertoire of classical to contemporary music, with the goal of fostering, promoting, and embracing our love of music through song. We welcome women from all cultures, backgrounds, and walks of life who wish to raise their voices in a community of song. Each concert series includes two performances at assisted living facilities free of charge, and a performance for the public, for which we charge admission.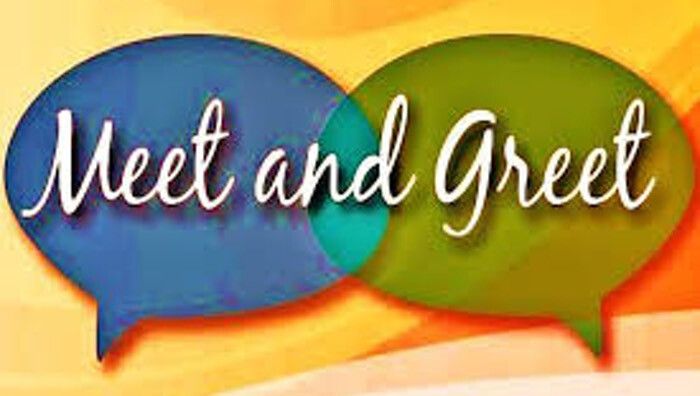 Come Join us on August 30th at 7 pm for our Meet and Greet Event! 
 Follow our Facebook Page for the most up to date information and visit our Events Page for Details.
 
We wish to thank all of our friends, family and supporters for sticking with us during this challenging time for the Arts community. We look forward to singing for you in 2022-23! 
2019 - 2020 Season Sponsors