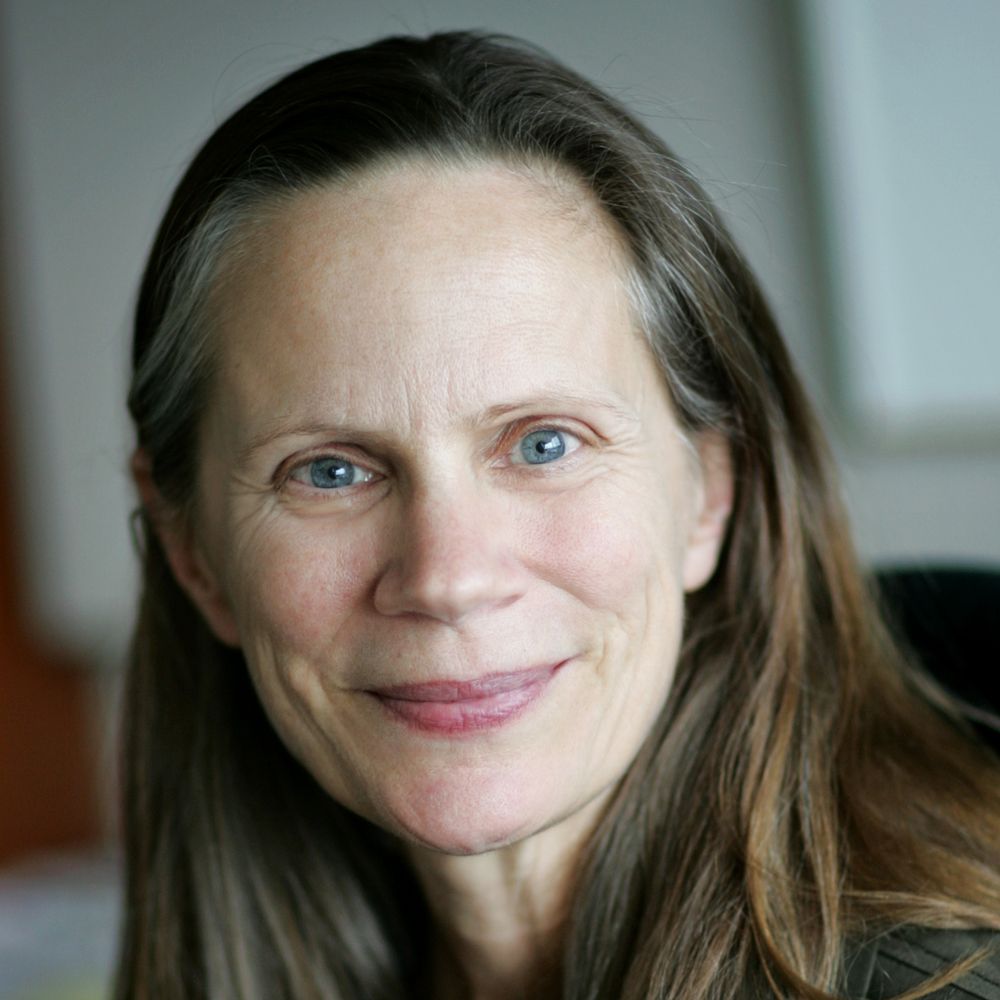 Donna Niedzwiecki
Board Member
Donna was born and raised in Bridgeport, CT. Her family moved to Cary, NC from Boston, MA in 1996. She and her husband, Randy, have one son (Joe) and one daughter (Emma) and they are now empty nesters.
Donna has worked at Duke since 1997 as a biostatistician in the Cancer Institute. She has always loved music. She studied accordion as a child and continues to study piano and voice as an adult. Donna joined OCV before the second performance of the first season along with her daughter. She loves the opera and many genres of music. Her favorite activities are voice, piano, weight-lifting, reading, and crossword puzzles.
Fun fact: Donna has a black belt in Tae Kwon Do.